Water Damage Pacific Grove
911 Restoration Santa Cruz is the company that you can always count on to patch up and restore your home to look good as new after water emergencies like roof leaks, or pipe bursts occur.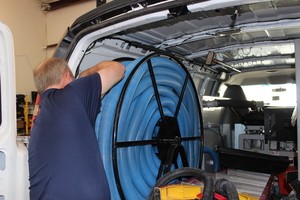 These are common water problems that can occur within your home and our water damage Pacific Grove experts have the expertise and tools necessary to handle them.
Our technicians will be available 24/7/365.
Trust us to take care of you with total professionalism.
Response time of within 45 minutes.
Latest drying technology.
Always put the customer first.
Once the team arrives, we will provide your property with a free visual inspection.
This will check the extent of the damage and help us deliver the best solutions to your concern. When our team locates the source of the problem, rest assured your home will get a fresh start!
How We Provide Comprehensive Water Damage Solutions
Our licensed, insured, and bonded water damage Pacific Grove team is well-trained and well-equipped to work on any water damage your home has sustained.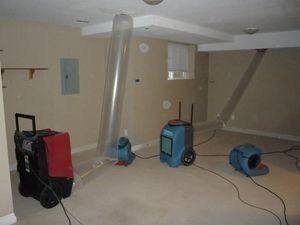 Here's how we're going to do it:
We will use the latest drying technology and techniques so we can extract water and remove moisture from your home thoroughly.
We will restore any damage done by disasters like storms, fires, or flooding.
During our inspection and we detect the presence of mold growth, we will be conducting mold remediation that will remove mold and any spores it may have spread into your home.
We will provide odor removal for home's that are affected by sewage backups or fire damage.
We will keep any of your undamaged belongings safe while we work by providing our storage services.
For your convenience, we will be working with your insurance company to help you file your claims.
Once the area has been completely cleared, our IICRC certified technicians will be performing all the necessary restoration work that will give your home a fresh start!
911 Restoration knows how much work needs to be done in order for any kind of water damage situation to be resolved. You can expect a comprehensive solution that will patch up the damage and restore your home to pristine condition.
Which Water Damage Company Should You Rely On?
911 Restoration has all the solutions and expertise that will take care of any water damage your home has sustained. We are well-equipped and we can respond to the issue with lighting speed.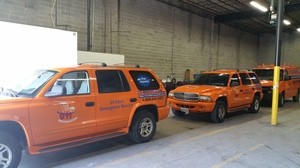 We will work with only your absolute satisfaction in mind so you can expect us to offer only the very best in water damage repair and restoration.
When water damage strikes in the form of a roof leak, pipe burst, sewage backup, storm damage, water heater, or flood, 911 Restoration Santa Cruz will be there to help.
You get help for various water damage concerns so you can expect only the highest quality of water damage repair and restoration from us.
Through our services, we will take care of that roof leak, plumbing leak, water-based appliance connector burst, sewage backups, and flooding.
We will make sure you get the help you need right away. If your property is already experiencing the effects of a flooding scenario, then don't wait another minute to contact our water damage Pacific Grove team with 911 Restoration Santa Cruz for help today!