Water Damage Restoration Santa Cruz
Water damage restoration is a job for Jeff Powell and the experts at 911 Restoration Santa Cruz because they understand the deep seeded problems that floods cause.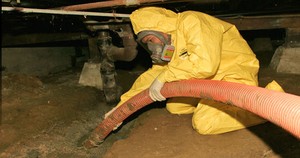 When water seeps into your property, it does not simply contaminate what you can see. It delves into the wood, rotting into an unstable mush that could cause your house to collapse.
Jeff and his crew always put the customer first, which means you are receiving the best service at the best price all lead by our fresh start attitude.
Because we understand the challenging circumstance, we get the situation under control and make sure you understand what needs to be done to fully restore your home.
You let us know what you would like your property to look like and we will make it happen. Moisture that sits for more than a day will cultivate mold, resulting in severe health problems for your family.
If your property is already taking on flooding of any sort, then contact our water damage Santa Cruz team with 911 Restoration Santa Cruz for help today!
911 Restoration Santa Cruz for all home repair needs
The water damage restoration Santa Cruz staff arrives within 45 minutes of your call to make the area safe and understand the whole scope of the damage. They will shut off your utilities to prevent further flooding and electrocution.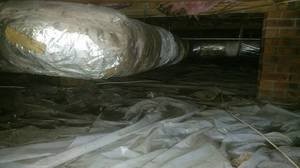 The water damage restoration Santa Cruz team uses industrial strength blowers and strong pumps to remove water from the property.
Then, being IICRC certified in all major property disasters, they are able to find any further damage.
If mold is found, our mold removal technicians will handle it with speed and precision. Jeff walks every property and ensures that when the 911 Restoration Santa Cruz vans leave your building it is in perfect shape and exactly what you want it to be.
One of the frequently asked questions from our customers is whether or not insurance will cover your claim.
Fret not, our water damage restoration Santa Cruz outfit is equipped with members that file your claim and get you all the insurance money you deserve, however, there are some circumstances that are not covered in homeowners insurance, such as rising water and sewage.
For these cases, you will need a separate flood insurance and sewage backup rider, respectively. We do our best to get our customers fully covered, and work within your budget if we you are not covered.
Flooding and Water Damage Restoration Experts
As we figure out the finances, another crew will be hard at work situating your home. Once the cause of the event has been rendered incapable of spreading more water, 911 Restoration begins the clean up job. This includes removing all contaminated carpets and extracting the water.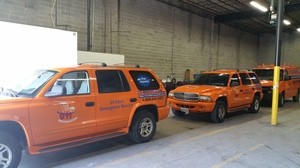 Once we finish the dry out, it is time for the reconstruction. This can return your property to its afore disaster state or reform it into something much better.
At 911 Restoration Santa Cruz, we love to put a positive in every negative. We want to take your scarred house and turn it into your dream home.
Before Jeff leaves the house, he checks the work, ensuring quality and health for years to come. This is a thorough investigation making sure all our work was completed to the highest degree of excellence.
When you need help after such a water disaster, call our water damage Santa Cruz team with 911 Restoration Santa Cruz for all the best services to bring your home back to normal again today!